Energy Conservation Measures (ECMs)
These reliable, unbiased resources that can help organizations integrate sustainable practices into the health care environment. Review strategies and Energy Conservation Measures (ECMs), or how-to-guides, to get started on your journey toward sustainability for your health care facility.
Actionabilities
A sustainability statement that is endorsed by facility leadership outlines guiding principles and commitments for sustainability program management. The statement can include specific commitments to environmental considerations (e.g., commitments to clean water and air),specific programs (e.g., energy reduction, water conservation, waste minimization, source reduction or chemical reduction programs) and/or target goals to reduce use of energy, water and chemicals and to increase reuse and recycling rates.
Download File
Play Video
Information collected by measuring a building's energy performance for a minimum of 12 months (36 months preferred) will establish a baseline for energy consumption. This baseline can serve as a starting point for setting energy efficiency improvement goals as well as a comparison point for evaluating future efforts and trending overall performance.
Download File
Play Video

Energy University is a program of e-learning courses focused on major aspects of energy efficiency. These courses provide the information needed to identify, monitor and manage energy use in order to find new ways to create simple and effective energy-efficient solutions in any building or structure.
Download File
Play Video

Save energy and money without purchasing new equipment by implementing unoccupied modes in your medical office building (MOB).
Download File
Play Video

Increase baseline thermostat settings during summer months and decrease during winter months to balance energy efficiency and thermal comfort.
Download File
Play Video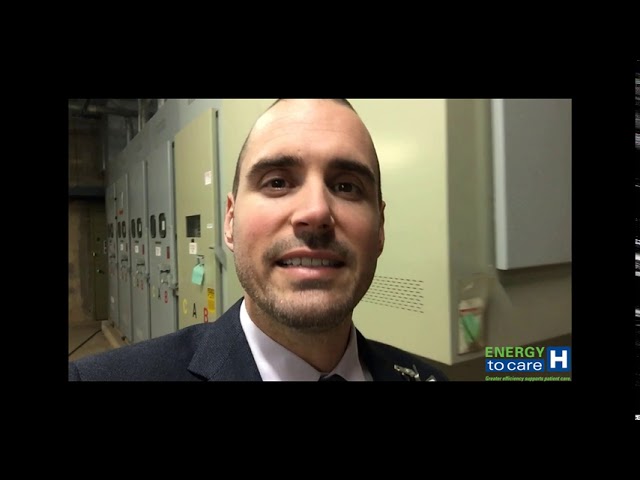 Have you ever looked into your utility bills and was confused by all the different types of charges? ASHE's Energy to Care Program has developed an easy to follow ECM to help guide facilities on various types of utility charges and walks you through how to perform your own utility bill audit. Learn more here:
Download File
Play Video

Have you ever looked into your utility bills and got confused by all the different types of charges? ASHE's Energy to Care Program has developed an easy to follow ECM to help guide facilities on various types of utility charges and walks you through how to perform your own utility bill audit. Learn more here:
Download File
Play Video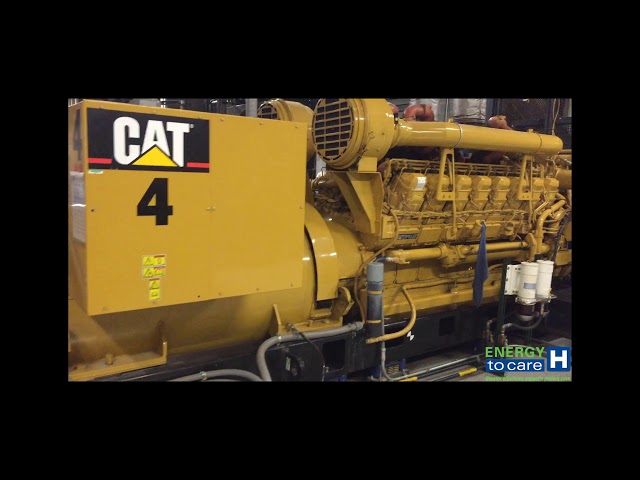 When feasible, alternative or renewable energy development can provide a cost-effective method for building owners to reduce energy use, lower electric bills and reduce exposure to energy market price volatility. On-site renewable energy can provide significant cost savings and can be funded through many mechanisms, depending on the state. Learn more here:
Download File
Play Video
Surgical Task Lighting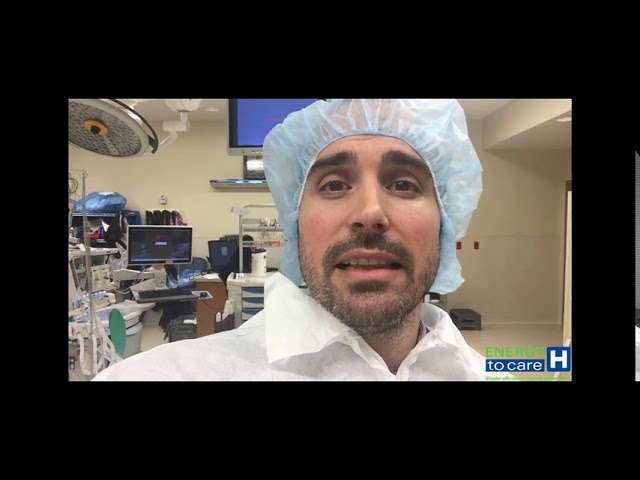 If your facility is still using HID lighting on it's surgical booms, it's time to reconsider. ASHE's Energy to Care Program has developed an easy to follow ECM to help guide facilities on purchasing considerations and case studies associated with LED lights for booms. Learn more here:
Download File
Play Video
Replace Air-handling Unit Filters Regularly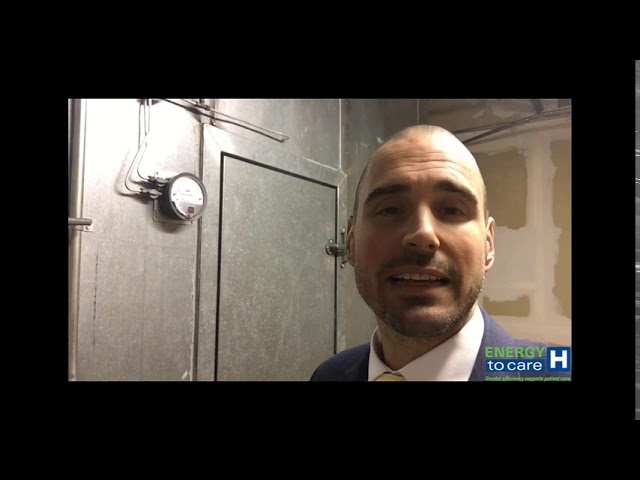 Why is replacing air filters on Air Handling Units regularly so important? ASHE's Energy to Care Program has developed an easy to follow ECM to help guide facilities on purchasing considerations and various how to methods to help facilities get the most out of their air filters. Learn more here:
Download File
Play Video
Optimize Current Lighting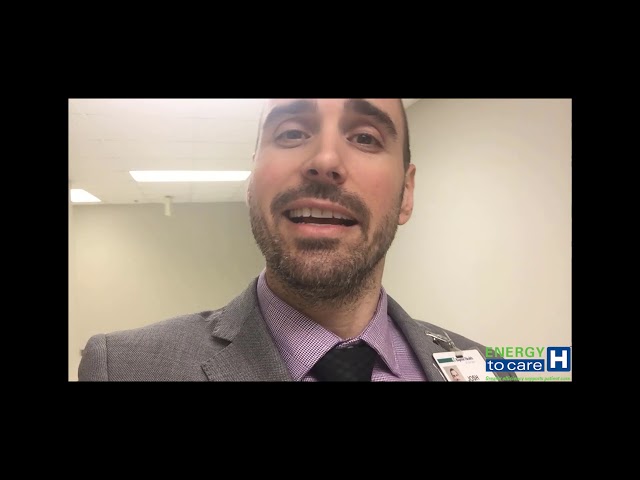 Does your organization have the capital budget that it needs to do a complete lighting retrofit all at one time? ASHE's Energy to Care Program has developed an easy to follow ECM to help guide facilities on optimizing current lighting. Learn more here:
Download File
Play Video
Savings Range:
L Low M Medium H High